The go-to-market partner for the digital transformation solutions. A consultive approach that offers tailor-made IT solutions to support companies through their digital transformation
Innovation fields
With over 35 years of experience in innovation, Npo Sistemi identifies customer's needs proposing the best solutions to increase the value of the business. Npo Sistemi Value Proposition interprets the changes of a constantly evolving market with a consultancy and data-driven approach expressed in 10 Innovations fields that reflect companies priorities.
Our partners
Npo Sistemi has reached the highest levels of certification and partnerships on the main brands in the Information Technology sector.
On these technologies, Npo is Trusted advisor in terms of consulting, design, implementation and support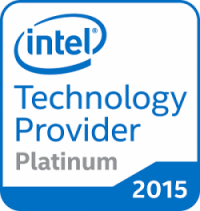 Intel
Intel innovation in cloud computing, data centers, the Internet of Things and PC solutions is providing new tools to the digital world.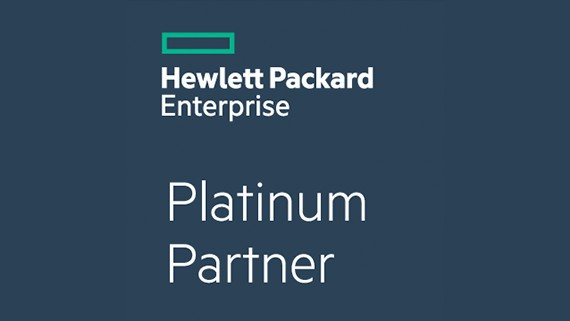 Hewlett Packard Enterprise
Worldwide leader in technological innovation to foster business transformation.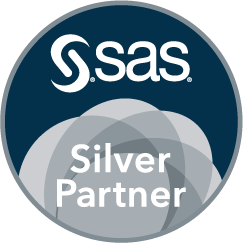 SAS
Leader in Analytics: innovative analytics software and services, business intelligence and data management.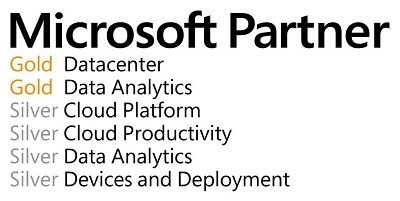 Microsoft
Leader in software development, it has achieved planetary primacy with the diffusion of its software solutions at client and server level.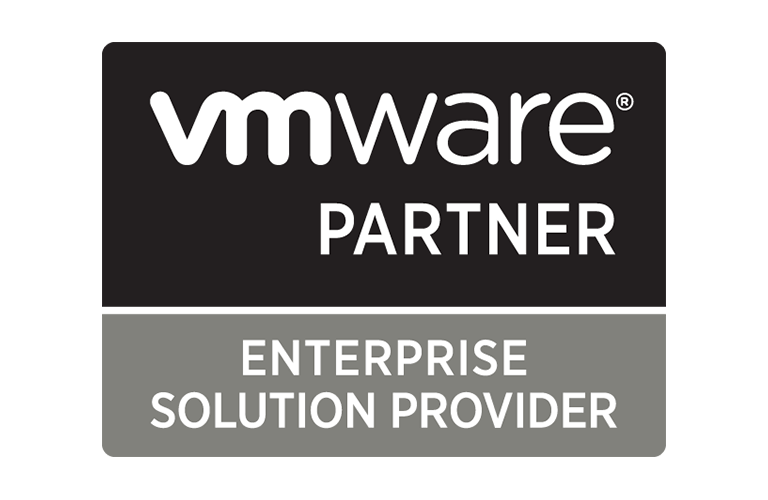 VMware
VMware,an EMC company, is the world leader in virtualization solutions from desktops to datacenters.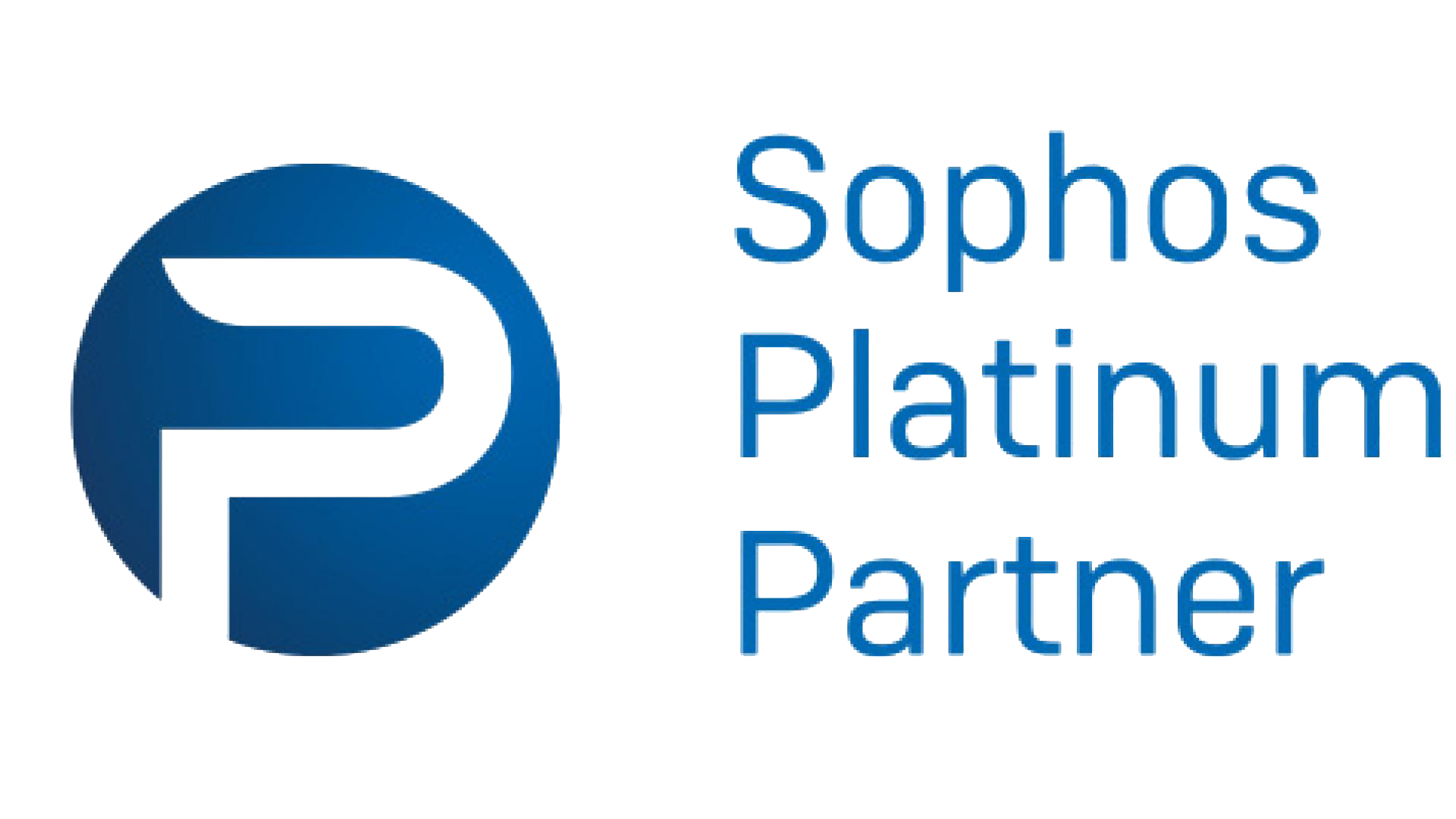 Sophos
Security made simple. End-to-end security solutions: network, end-user, system protection.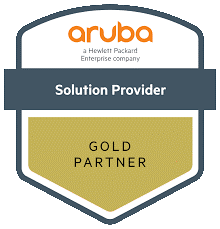 Aruba Network
Aruba is a Hewlett Packard Enterprise company, redefining the intelligent edge for reliable mobility solutions and IoT for organizations of all sizes.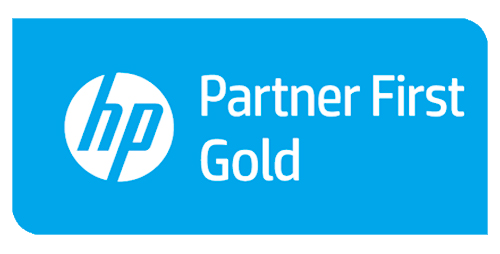 HP
Among the main information technology companies in the world, it creates innovative and easy-to-use technologies (personal computers and printing solutions)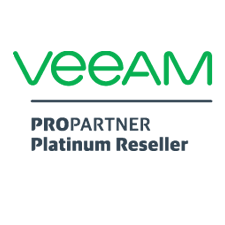 Veeam Software
Always On Availability solutions for virtual, on-premis and cloud environments.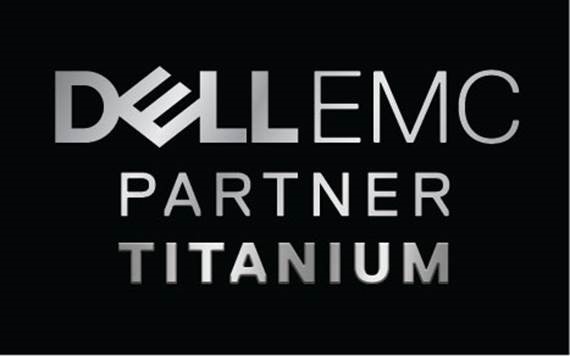 Dell EMC
Worldwide leader in IT. offers companies and individual users the broad and innovative portfolio of services and technologies, from the edge to the core, up to the cloud.
Netwrix
Solutions to provide companies with data governance and complete visibility into user behavior.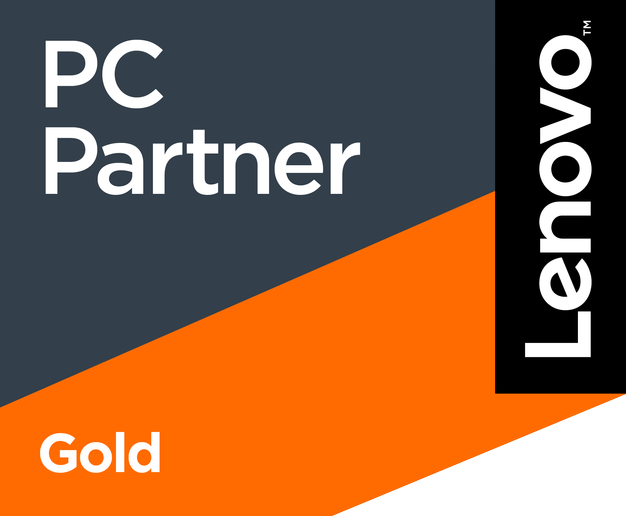 Lenovo
A world leader in PC production, Lenovo is also one of the leading smartphone and tablet manufacturers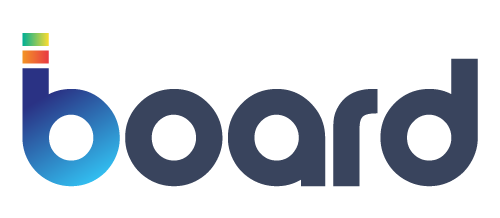 Board
Leader in Business Intelligence and Performance Management solutions.
Partnership level: Partner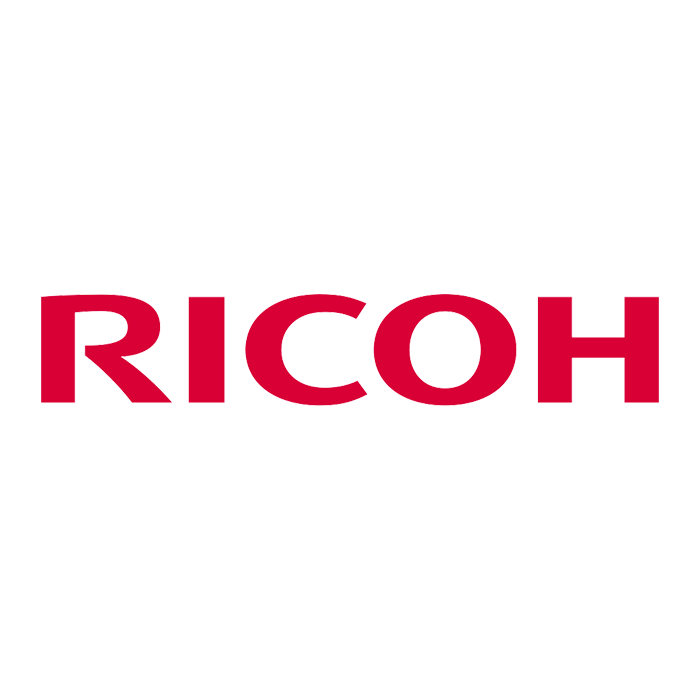 Ricoh
Worldwide company, leader in technologies and solutions for office and production printing, document services and IT services.