Npo Sistemi, part of Ricoh Group, promotes information systems and business process renewal. 
Npo also guarantees a continuous training for companies thanks to the Customer Training Center which develops courses on the main topics of the ICT world.
In thirty-five years of experience, Npo Sistemi has invested in the creation of an ecosystem of cross knowledge ​​and skills which it expresses through high levels of partnerships with the market's leading technological vendors and certifications on methodologies and frameworks for service, project management and development.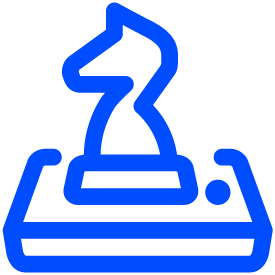 Mission
Npo Sistemi's mission is to be a digital skills hub which allows lateral thinking, a cross knowledge and a holistic vision, making it possible to identify the Client's needs and provide tailored advice.
Our values
Environmental and social sustainability
Constant responsibility towards community and environment for future generations
Promoting Digital Culture
Co-creation of an ecosystem of cross-cutting values and expertise that enable companies evolution
Spreading Corporate Welfare
Constant approach towards the welfare of all: stakeholders, employees, partners, suppliers, institutions
Promotion of excellence
Continuous research and promotion of excellence and potentialities of people and organizations
Best Practices
Certifications attesting the quality, validity and efficacy of a company are fundamental and qualifying for every actor of the ICT market: for those who dictate it, as for the companies that deal with delivering them, calls to respect certified quality standards, and for Customers themselves, urged to recognize their validity. Npo, reliable partner for Digital Transformation solutions, has made certified quality and excellence a distinctive signature.