Npo Sistemi is the go-to-partner for the Digital Transformation Solutions
A consultative approach that offers tailor-made IT solutions to support companies through their digital transformation
For over 35 years, Npo Sistemi has offered its ICT experience to create customised strategies, continuous instruction and a Training Centre dedicated to the most important themes in Innovation.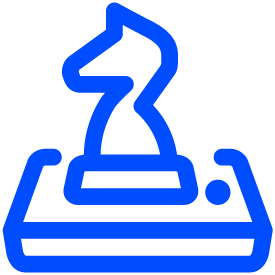 Mission
Npo Sistemi's mission is to be a digital skills hub which allows lateral thinking, a transversal experience and a holistic vision, making it possible to identify the Client's needs and provide tailored advice.
Our values
Promoting Digital Culture
We invest in co-creating an ecosystem of cross-cutting values and expertise that we express on the market together with our partners to enable the evolution of companies
Spreading Corporate Welfare
We promote welfare initiatives to evolve workplaces in increasingly smart workplaces, promoting employee well-being
Excellences's Enhancement
We support companies in the evolution towards Digital Transformation to enhance their potential and excellence
Why did they choose NPO?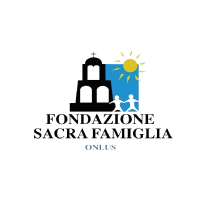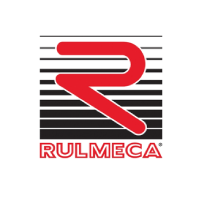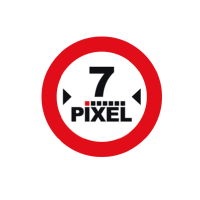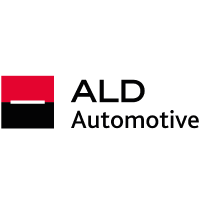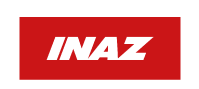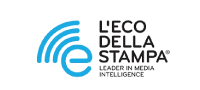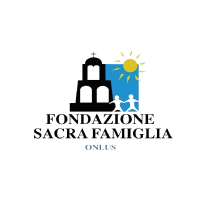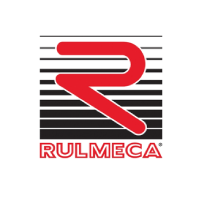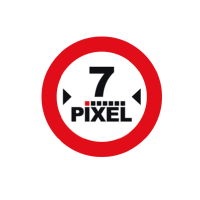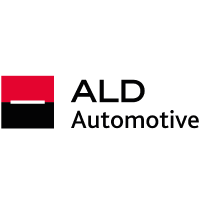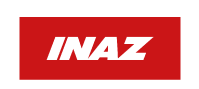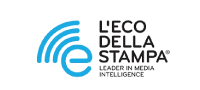 For a new digital culture
Francesco Gallo
Innovation & Strategy Director
"Technology and the redefinition of its role must emancipate itself from ancient legacies that identified it as an area of interest solely for IT. To become an enabling factor for the innovation of the company, with a real value of disruption and transformation "
Best Practices